Furry Babies' Puppies Can Be Your New Furrr-ever Friends!
September 15, 2017
Furry Babies specializes in both purebred baby puppies and designer puppies!
If you are looking for the perfect new furry family member, come by and check out our Furry Babies locations and our puppies for sale in Chicago. Here are three reasons why getting a puppy from Furry Babies is the best decision you could ever make: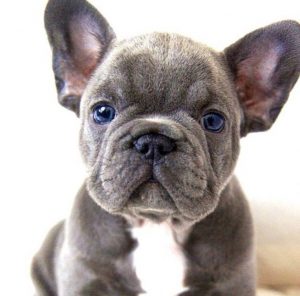 The selection of purebred and designer puppies
You can rest assured that no matter what you're looking for, you'll get it from Furry Babies. Our purebred puppies are always registered and we work with only the best breeders in the country. Our designer puppies are bred carefully and thoughtfully based on the standard for the hybrid.
Superior care and love
We strongly believe that how baby puppies turn out in the future largely depends on how they were raised in their first few weeks and months. Our nurseries are a perfect place to care for and love on baby puppies and they have everything they need to grow up strong and healthy. The baby puppies sleep in cribs, a perfect environment for them to socialize and that have plenty of space to allow them to play. We ensure that the baby puppies for sale are brought up in the best environment before they go home with their new forever family.
Education on training and housebreaking
If you've never owned a dog before or even if it's been awhile since you've trained one, Furry Babies can help you with the first couple of weeks of housebreaking and teething training. We understand that teaching your new puppy what to do and what not to do, where to potty and what they can chew on can be daunting, but that's where our education comes in. Before you leave our store, you will be well-versed in how to get through your first few months with flying colors!
Come by our store today and see why Furry Babies is the best place to buy puppies for sale in Illinois! We guarantee you'll get all the puppy kisses and cuddles you can handle!